The Board Members for the 2020/21 season are as follows:
PRESIDENT
Craig Handy – craig.handy@hotmail.com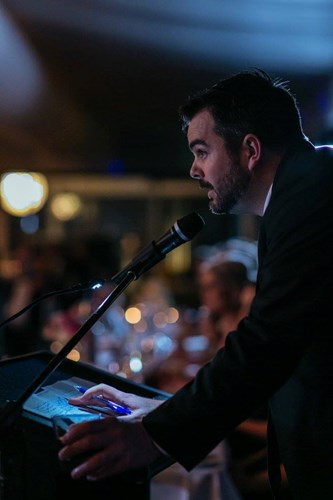 Now in my 10th year at the GBC, this is my fifth year on the board previously holding the following portfolios (Special Projects, Sponsorship & Fundraising, & Senior Playing Operations Manager).  I'm a Human Resource's professional is my work life and have had over 15 years' experience in management and senior leadership roles in the following industries – hospitality, community services, and mining & engineering.
A GBC premiership player (Division's 1, 3 & 4) and current Division 1 Women's Coach.
"This club provided me a home away from home – doing my bit to continue to provide a like environment for existing and prospective players and their families".
SECRETARY
Leon Eldridge – secretarygbc@aapt.net.au
TREASURER
Emily Martinella 
SENIOR PLAYING OPERATIONS MANAGER
Justin Millar - fridaymilhouse@hotmail.com 
JUNIOR PLAYING OPERATIONS MANAGER
Grant Wilson - Grant_a_wilson@arnotts.com
FUNDRAISING AND SPONSORSHIP MANAGER
Elliott Ross – elliott-ross@hotmail.com
SPECIAL PROJECTS MANAGER
Jacqui Dunn - jacquidunn@hotmail.com
FACILITIES MANAGER
Shelley McPhee – clavellclan@hotmail.com